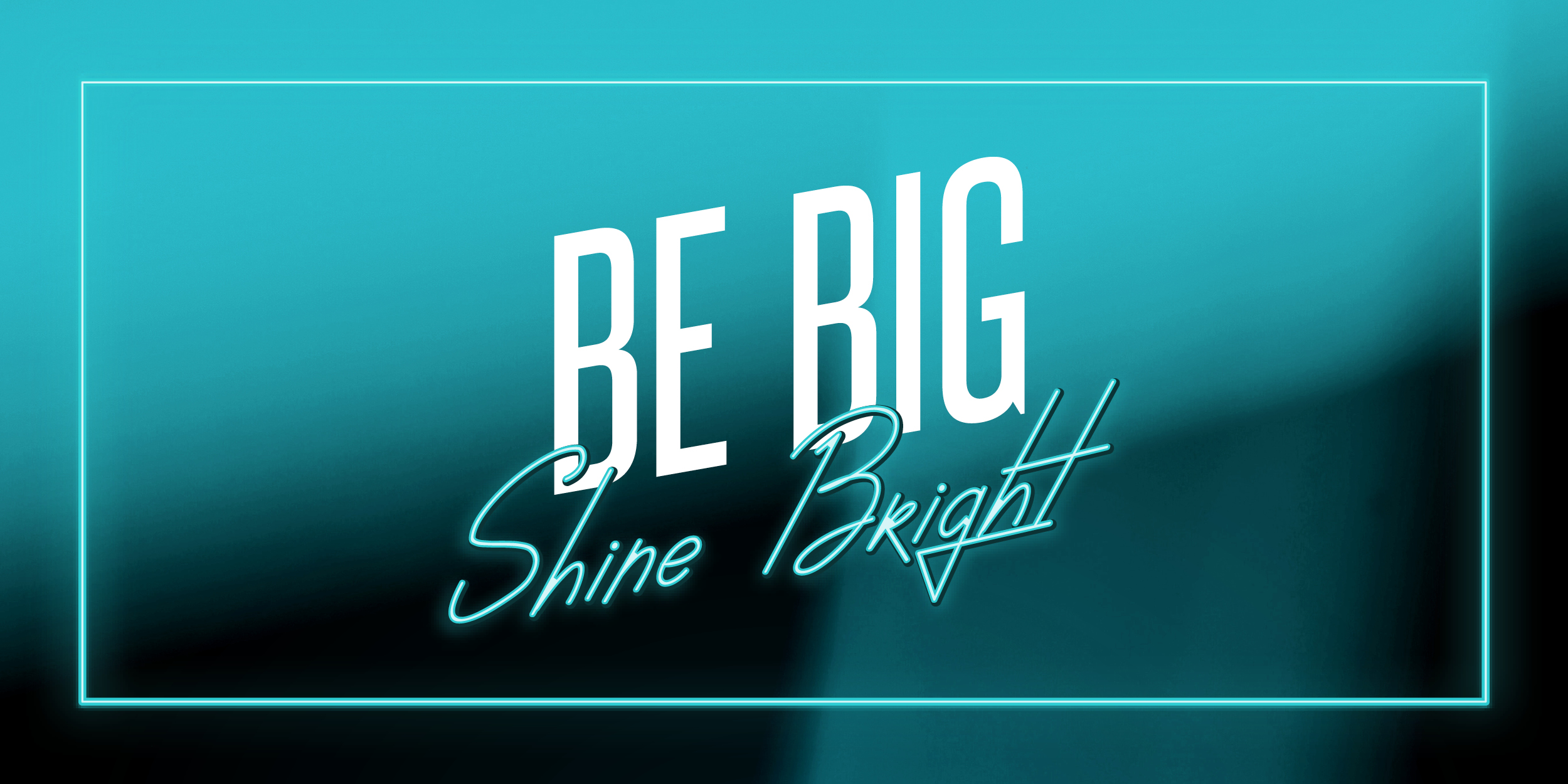 Be BIG Shine Bright Gala Celebration
BE BIG Shine Bright Gala was a great success!
The lights shone bright and the guests glittered with delight on Friday, September 22nd as we celebrated our top volunteers and donors of the past year.  Thanks to the support of each sponsor, donor and guest, we are thrilled to share that we raised over $90,000 which will support young people in Peel and York Regions.
Congratulations to our many award recipients of the evening:
Match of the Year Peel Region – Andrew Miller & Gordon, Match of the Year York Region – Aura Aberback & Sienna, Group-Based Children's Champion – Kevin Lee, School-Based Children's Champion – Colin Harker, Mentee Merit Award – Arij Alhaj Omar, Big Heart Award – Katarina Seleci, Johnston Equipment Agency Ambassador – Leon Surujpaul, Corporate Partner of the Year – The Sharpe-Way Group at Scotia Wealth Management, Community Partner of the Year – York Region Public Works. And a huge thanks to Peel Regional Police Superintendent Heather Ramore and York Regional Police Inspector Sarah Riddell who assisted with our awards presentations.
We'd also like to thank Little Sister Fatima for leading us all in O'Canada and to Debbie Moreira who was our guest speaker and shared her story about the impact BBBS has had in her boys' lives.  Our thanks also goes out to all of our volunteers from Roche and Cummins who helped make the evening run seamlessly and to our fantastic Gala Committee for their energy, enthusiasm and expertise in the planning of our 2023 Gala Celebration – Jo Ann Cattell, Deanna D'Ambrosio, Karin Johnston, Donna Madill, Debbie Moreira, Aura Aberback, Roberto Carreiro and Wahid Sharif.
Congratulations to the evening's top winners taking home amazing items from the silent auction, WestJet Raffle, Chop Restaurant Heads & Tails and over 32 bottles of wine from the Wine Tower – enjoy your winnings and thank you to everyone who participated.
Last but definitely not least, thank you to our Gala sponsors for their continued generosity!
Thank you to Our Sponsors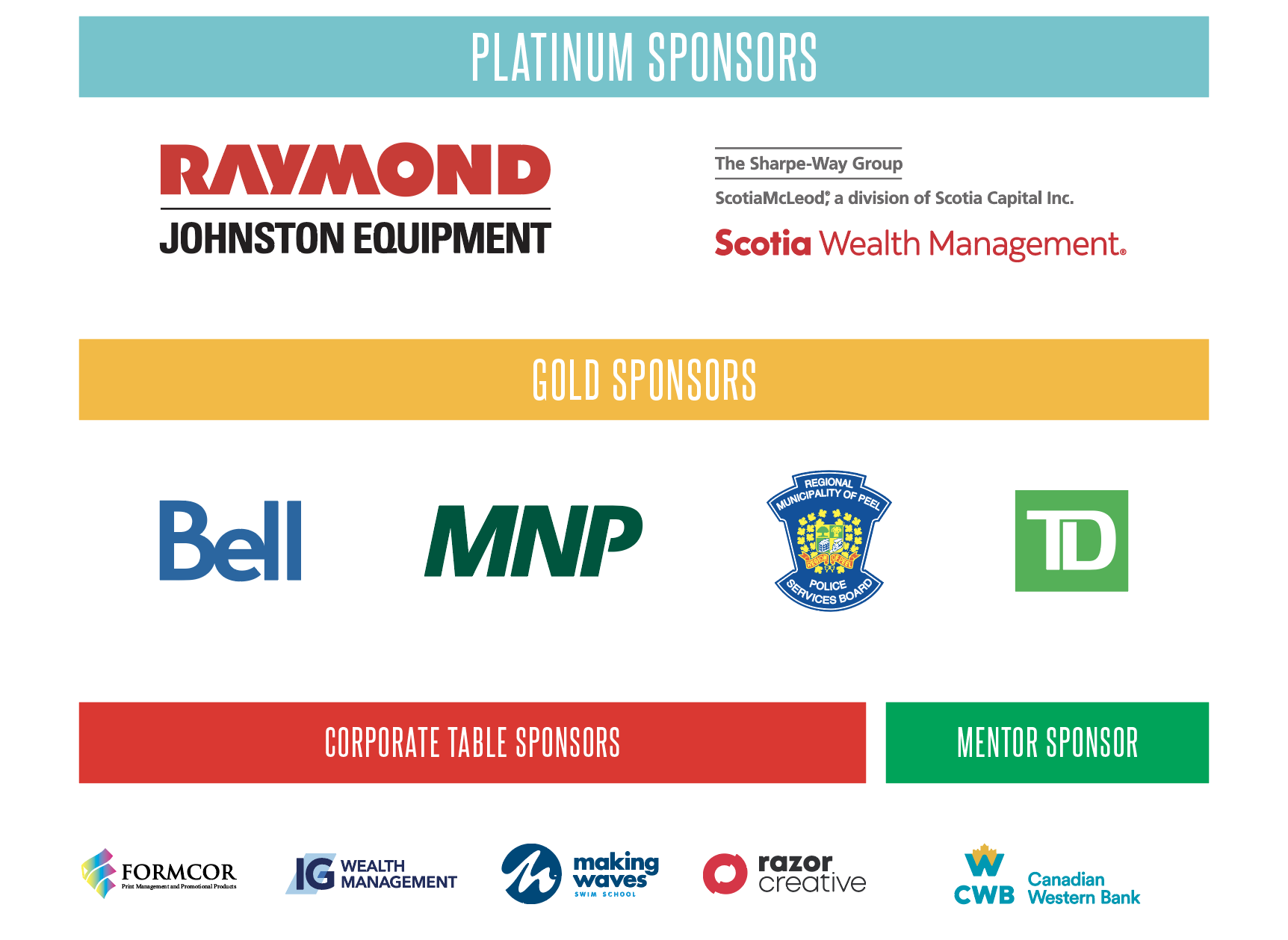 We look forward to seeing you all again next year!