Many young people struggle with societal barriers and face adversities such as mental health issues, family violence, identity issues or poor living conditions. Your donation will lead to healthy, thriving youth who can achieve more.
Partner with Big Brothers Big Sisters and build your brand through cause-related marketing campaigns, program sponsorship, or growth development grants.
Organize your social groups, have fun, and support a great cause. Do what you enjoy most while knowing you are making a difference for youth who are struggling to achieve more.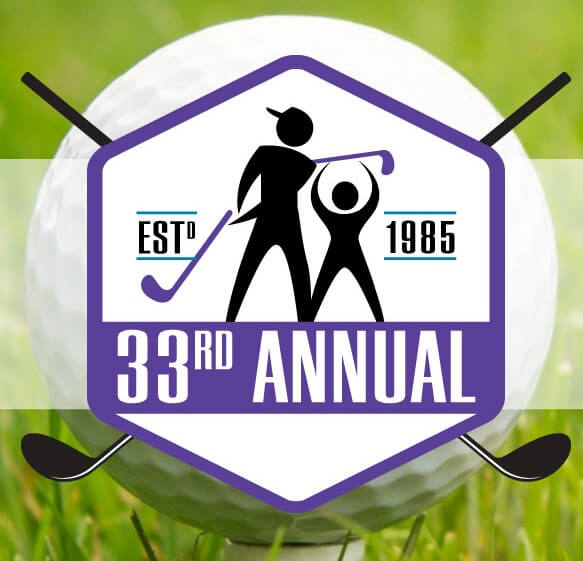 Golf Classic
Every June we host our Annual Golf Classic presented by Johnston Equipment.
With over 215 golfers in attendance, this event raises over $100,000 that helps us to provide quality mentoring programs for the children and youth in Peel Region.
There are many ways to support this event, including 5 levels of sponsorship! Please contact the Event Team for more information.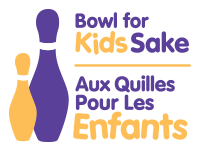 Bowl For Kids Sake
Bowl for Kids Sake is a nation-wide fundraising event and in Peel Region it is our largest fundraiser of the year raising $150,000.
Our Bowl for Kids Sake campaign consists of five different events from February – May and reached close to 1,000 participants each year as well as several thousands through advertising reach.  Several different sponsorship levels are available.  Please contact us to discuss.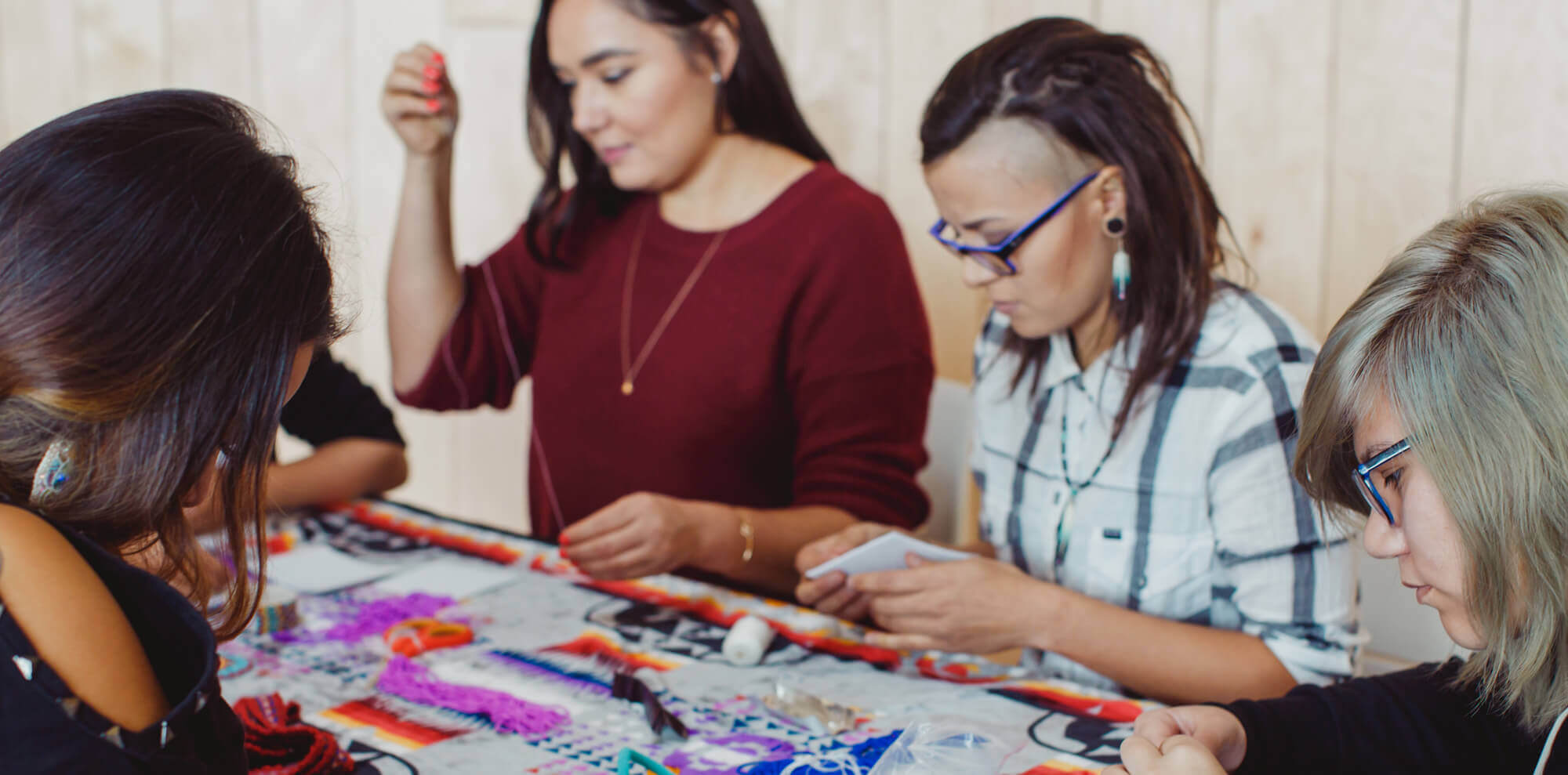 Run Your Own Event
These events are organized by you or a group (e.g. school groups or corporations) to help raise funds necessary for Big Brothers Big Sisters to operate and ensure that every child gains the confidence to achieve more through a mentoring relationship.  Event examples include raffles, auctions, bake sales, fundraising lunch etc.
Alternatively you or your company can plan a fun activity for our youth.  This could be a cooking event, mini-golf, laser tag event etc.  Prepackaged activities are also available where we do all the event planning and you donate the funds.
For more information please contact Lori Plati at 905-457-7288 ext. 227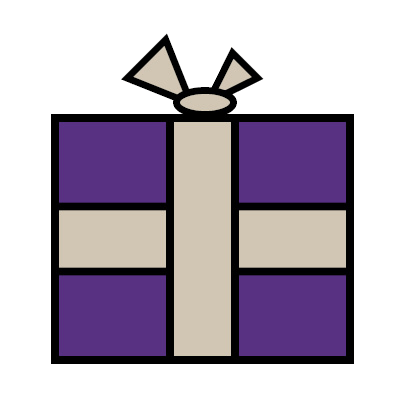 In-Kind Donations
Big Brothers Big Sisters of Peel relies greatly on in-kind contributions from our partners. If you are considering an in-kind donation, please e-mail us.
Examples of in-kind donations can include:

Business services (marketing, administrative, technology, consulting)
National Event tickets (local tickets should deal directly with the local community agency)
Gift certificates to local and national restaurants and retail chains
Items for event auctions for any of our 3 main fundraisers  – Bowl for Kids Sake, Golf or Gala.